Hi! This is Elaine, interior & UX/UI designer based in Toronto. I have a passion for all designs that will make people's life better.
Throughout my experience as an interior designer, I've had the opportunity to work in a variety of environments ranging from
interior design agency, architectural firm, client side in-house design, and startup company, focused on the retail, restaurant, and corporate sectors.
I have worked with non-profit organizations as UX/UI designer, and graphic designer. My variety of experiences helped me to gain strong understanding of branding and retail from different viewpoints.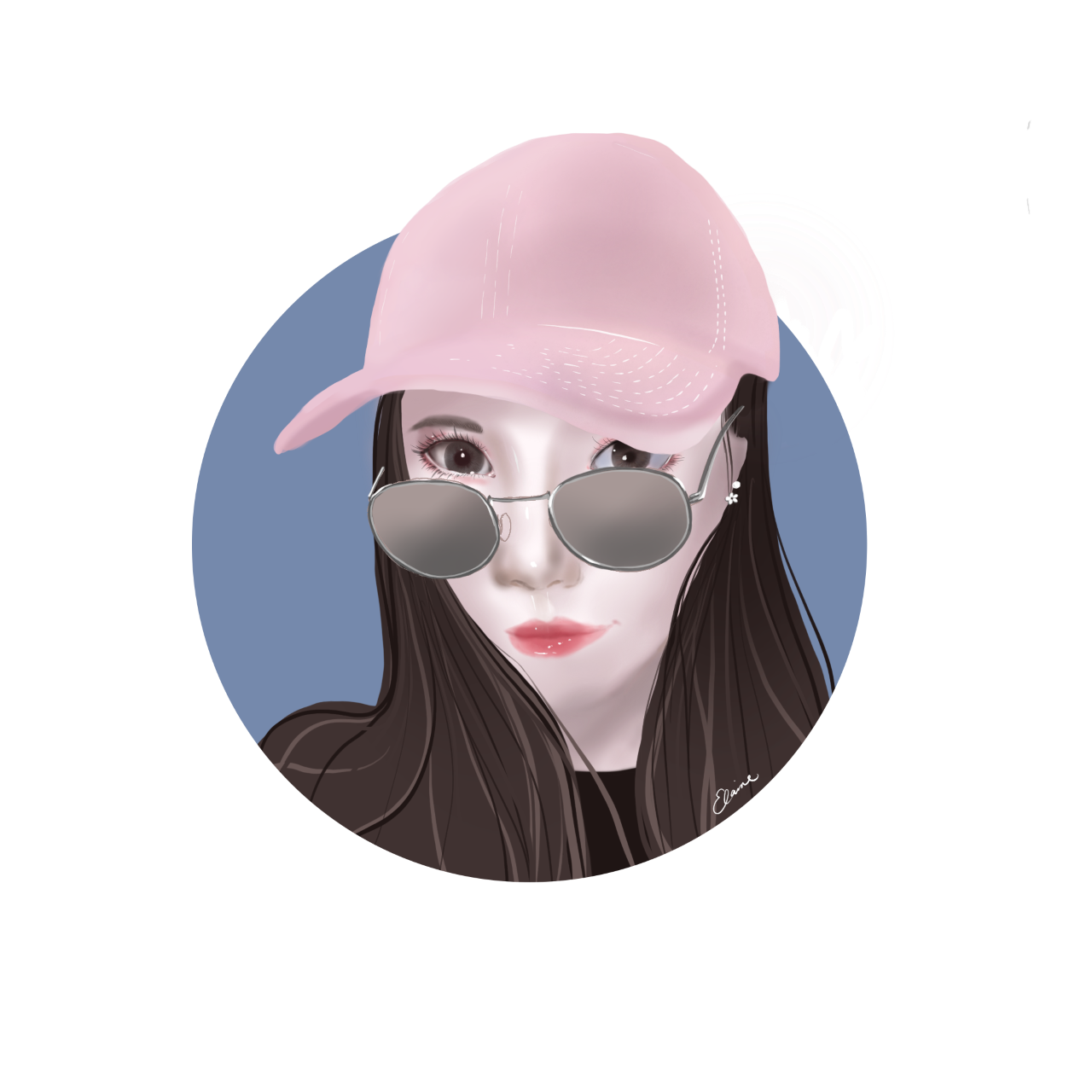 Logo Design • Illustration • App Design • Website Design • Retail/Restaurant Interior Design • Space Planning • Home Decor • Freehand Rendering
Photoshop • Illustrator •
Indesign
• XD • Figma •
InVision 
• Marvel/POP • Procreate • AutoCAD • Revit • SketchUp • Vray • Microsoft Offices
Ready to chat about your next project? Book a free consultation now.
Thank you for your message! I will get in touch with you shortly.